Coextruded Barrier Film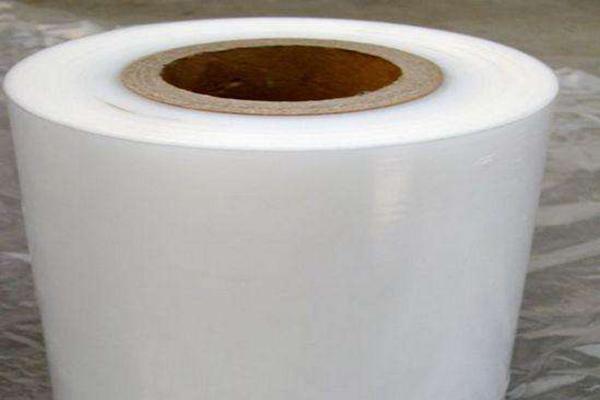 Huafeng manufactures coextruded barrier film with a uniform thickness, high tensile strength, and a high thermal expansion. Our material meets all FDA requirement, without affecting the quality of the packaged goods. We also manufacture pharmaceutical disposable anti-bacterial packaging.
Characteristic of coextruded film
Acts as a barrier against oxygen, water, and carbon dioxide by using different types of material.
Grease and moisture resistant: the coextruded film can hold up to extreme temperatures as high as 120 degrees Celsius or extremely low temperatures. The barrier film can be used as a vacuum, anti-bacterial, or air-filled packaging.
High tensile strength, flexible, great heat-sealing property, laminated layer will not peel off.
Standard specification
Width: 5-130 cm
Thickness: 30-180 microns
We believe in social responsibility
We are a packaging solution provider who starts with your goals and objectives. We offer comprehensive packaging materials for your applications. We want to keep it real that we invite our customer to visit our factory face-to-face to check on the extraordinary work our workers produce.