Stretch Wrap Film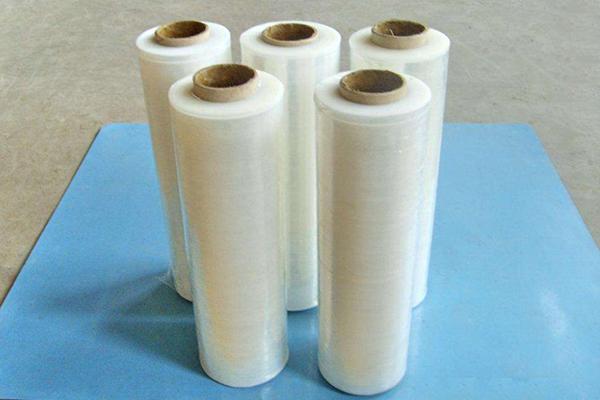 Stretch wrap film is stretched either mechanically or by hand under room temperature, then wrapped around the cargo for easier transportation or storage. We use a high quality resin and advanced film extrusion techniques to stretch the plastic film. This stretch wrap film has an excellent stretching capacity, a high tearing strength, and excellent puncture resistance with a high transparency. It is widely used in chemical, fertilizer, food, or electronic packaging industries.
Advantages
Stretch wrap plastic costs less than shrink wrap, and requires no equipment to operate, which saves energy.
High tensile strength, elasticity, and able to tightly wrap around the goods without causing any damage. This effectively protects the materials from rain, dust and theft
Standard specification
Width: 5-130 cm
Thickness: 30-180 microns
We believe in social responsibility
We are a packaging solution provider who starts with your goals and objectives. We offer comprehensive packaging materials for your applications. We want to keep it real that we invite our customer to visit our factory face-to-face to check on the extraordinary work our workers produce.